"Slot Machine Wall Lights"
Click the picture for more lights. Lights are 24" wide x 30" tall x 7" deep.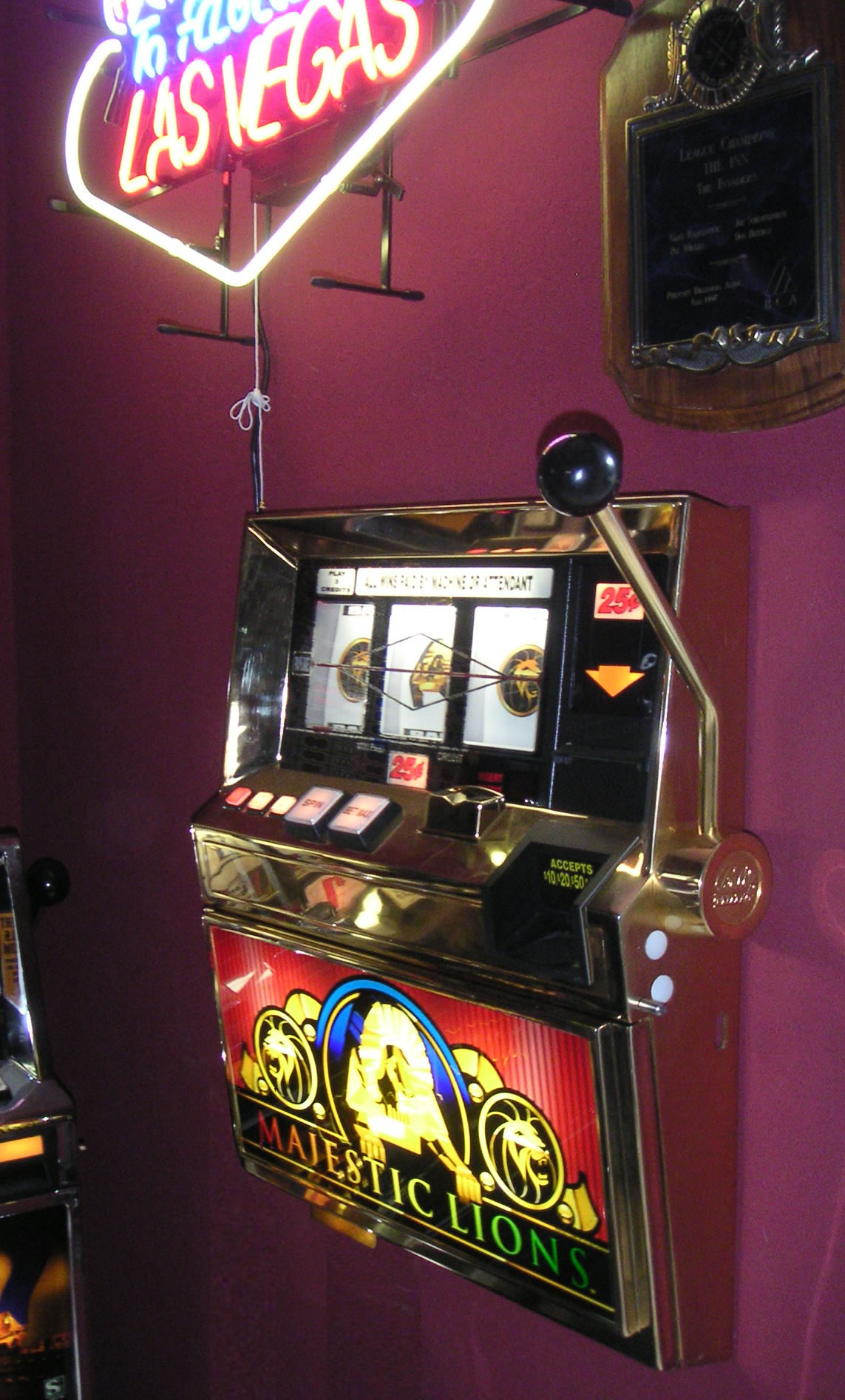 Slot Machine Door lights come personalized with a certificate of authenticity. Because your door is from an actual Slot Machine from a working Casino, there will be minor scratches and this is to be expected.  This not only proves the authenticity, it adds to the character of your door. Every door has its own look and no two doors are the same. Your door was very popular among casino gamblers and you can be assured your door has paid many winners. 
Slot Machine door lights give the look and feel of a real Slot Machine without the large space required for a Slot Machine.  We have a large variety of Slot Machine reel strips and glass to make a special theme you might want.  E-mail us your special theme or idea and we will come up with something to meet your needs. These make great gifts for anybody that has a unique hobby or passion and wants a one of kind and gift.  The best part of these door lights is the shipping, the shipping is very affordable because you're not shipping a complete machine and they can be delivered to your front door. Uses standard 110 volts.  Click on the "Slot Machine Door Light" to see more wall lights.
Jason Pullen "LIGHT'S IT UP" at O.S.V.
If your having a company function and want an exciting unbelievable show? Then Jason is the man for you. We can make your company stand out above the rest and give people something to talk about. For more information e-mail us at